14 Oct

Business Development Lead – Director-level | Leading global professional services firm

Location: Melbourne or Sydney, Australia | Job ID: 1016157
Manage one of the firm's key priority sectors, driving revenue and deepening client relationships
Coach and work alongside commercial, driven partners
Manage a senior team
One of the world's most respected and high-performing professional services firms is seeking a Director-level professional to join their team. Managing one of the firm's most important sectors and products, this role is responsible for developing and executing go-to-market strategies to increase revenue and deepen client relationships. Other key responsibilities include coaching senior fee earners, supporting a growing product and managing a senior team.
This is an exceptional BD opportunity for an experienced professional with proven strategic BD experience in a tier-one environment.
For more information, including a more detailed job description, please contact Vicky Feros for further information and to apply.
EMAIL VICKY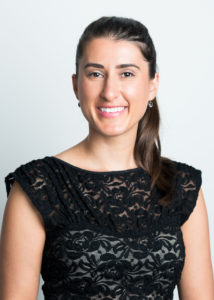 Vicky Feros
Director
Australia
D: +61 2 8042 7972
M: +61 414 758 956
E: vicky@daltonhandley.com
LinkedIn | Bio